VanderWeele Design Consultants
For more than 30 years, VanderWeele Design Consultants has provided commercial and residential design and consulting services. Our trained staff performs civil and structural engineering, site planning, architectural design and more. We take appointments during and outside of regular office hours.
Learn more
Family-Owned Design Consulting in Kalamazoo, MI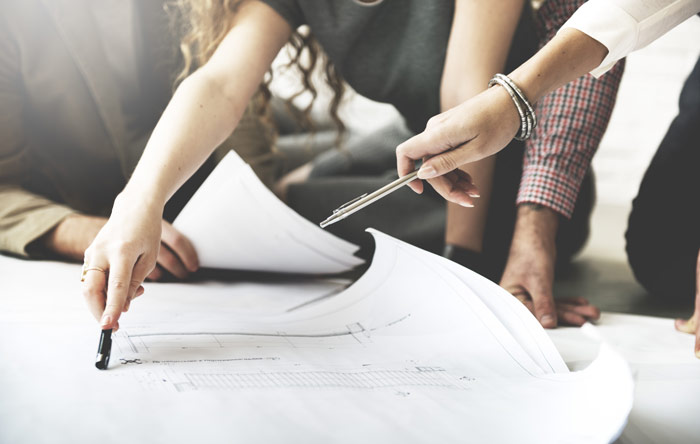 VanderWeele Design Consultants has provided premier engineering and residential consulting near Kalamazoo, MI since 1986. Our highly-trained team has a wide range of experience, enabling us to work within your scope of engineering needs. Our team provides tenured services that include civil and structural engineering, site planning and traffic flow design, among others. We've also worked with a variety of mediums, including wood, steel, masonry and concrete. Our staff has experience working with local zoning codes to ensure civil projects are in accordance with the law. Whether you're looking to create an addition to your home or are planning a heavy industrial structure, we're eminently qualified to assist you.
Our family-owned company values having a relationship with our clients. We want to make sure your development doesn't have to sacrifice quality for a cheaper price. Our business is also well-regarded in the engineering industry. Members of our staff are affiliated with the American Society of Civil Engineers and the National Society of Professional Engineers. Are you busy during the standard work day? You can schedule an appointment with us outside of our office hours. Whether you have a question about our services or are looking to start a new engineering project, give us a call today.
Our highly-trained staff has experience with commercial and residential projects.
We're a family-owned company, with deep-rooted values and integrity.
Appointments are available outside of our office hours.
We're associated with the American Society of Civil Engineers and the National Society of Professional Engineers.
Our business is licensed in Indiana, Missouri, Ohio, Pennsylvania, and Michigan.
Proudly serving the structural and civil engineering needs of Kalamazoo, MI and surrounding areas
Kalamazoo County, MI
Oshtemo, MI
Kendall, MI
Comstock, MI
Gobles, MI
Schoolcraft, MI
Otsego, MI
Allegan County, MI
Richland, MI
Galesburg, MI
Mattawan, MI
Van Buren County, MI
Bloomingdale, MI
Battle Creek, MI
Cass County, MI
Calhoun County, MI
Portage, MI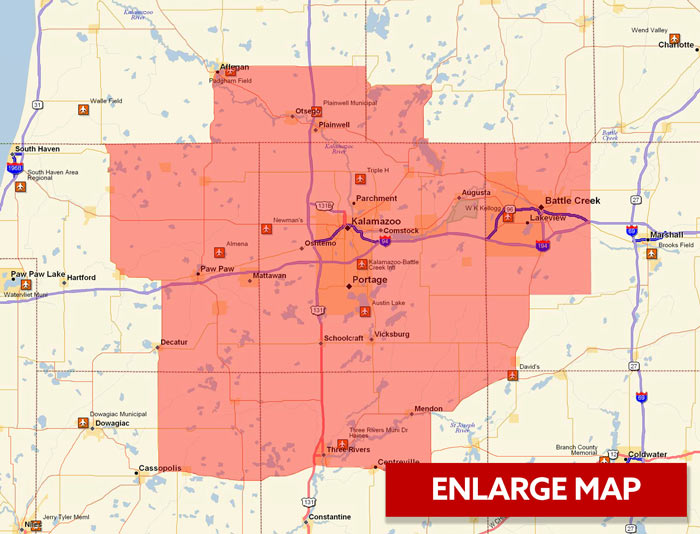 Start Your Project Today
If you're in need of a structural engineer in Kalamazoo, MI, we have more than 30 years of experience to lend to you. Contact us today for more information about our capabilities.